CReative Tonic is a subscription box service to encourage creative exploration and self-care.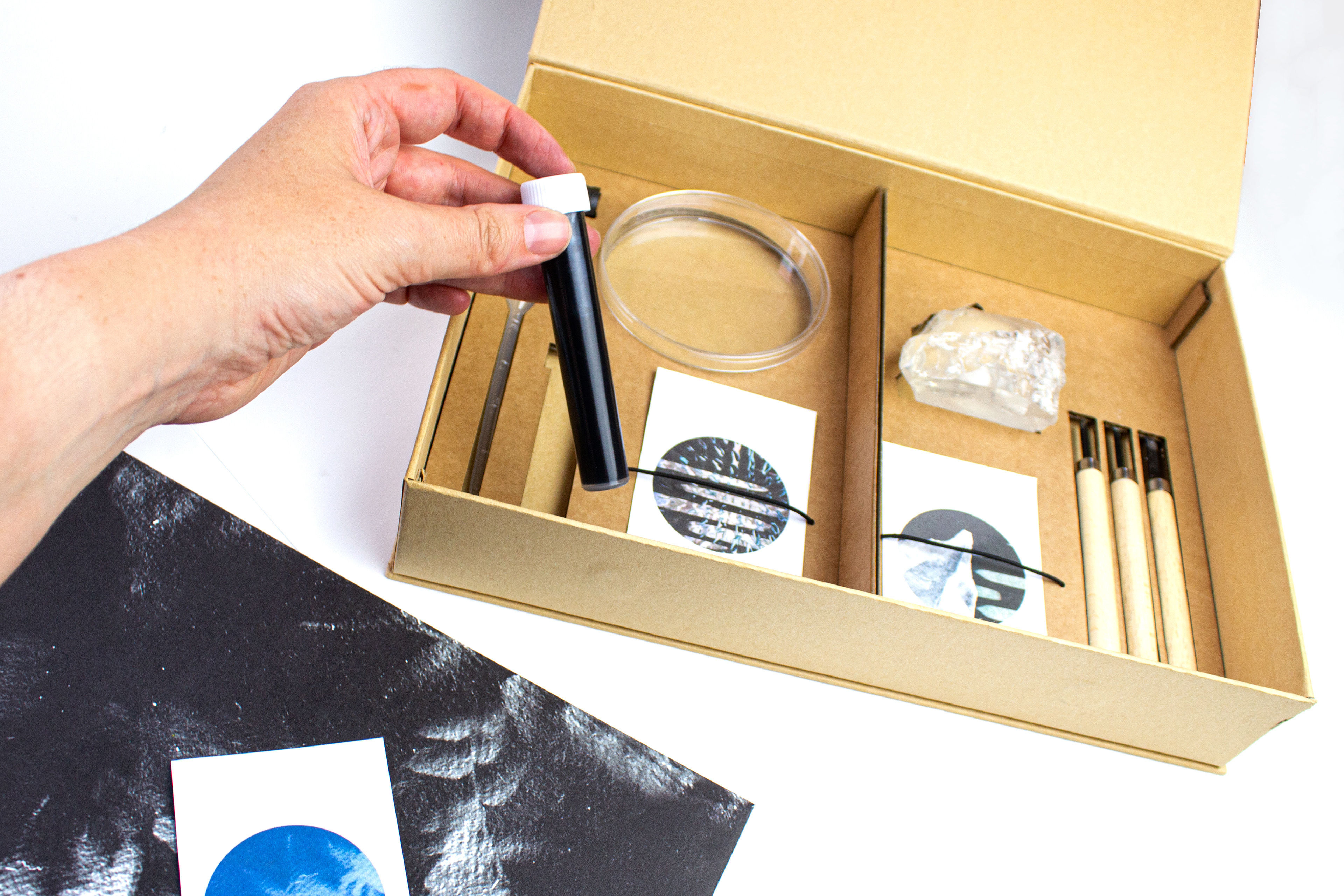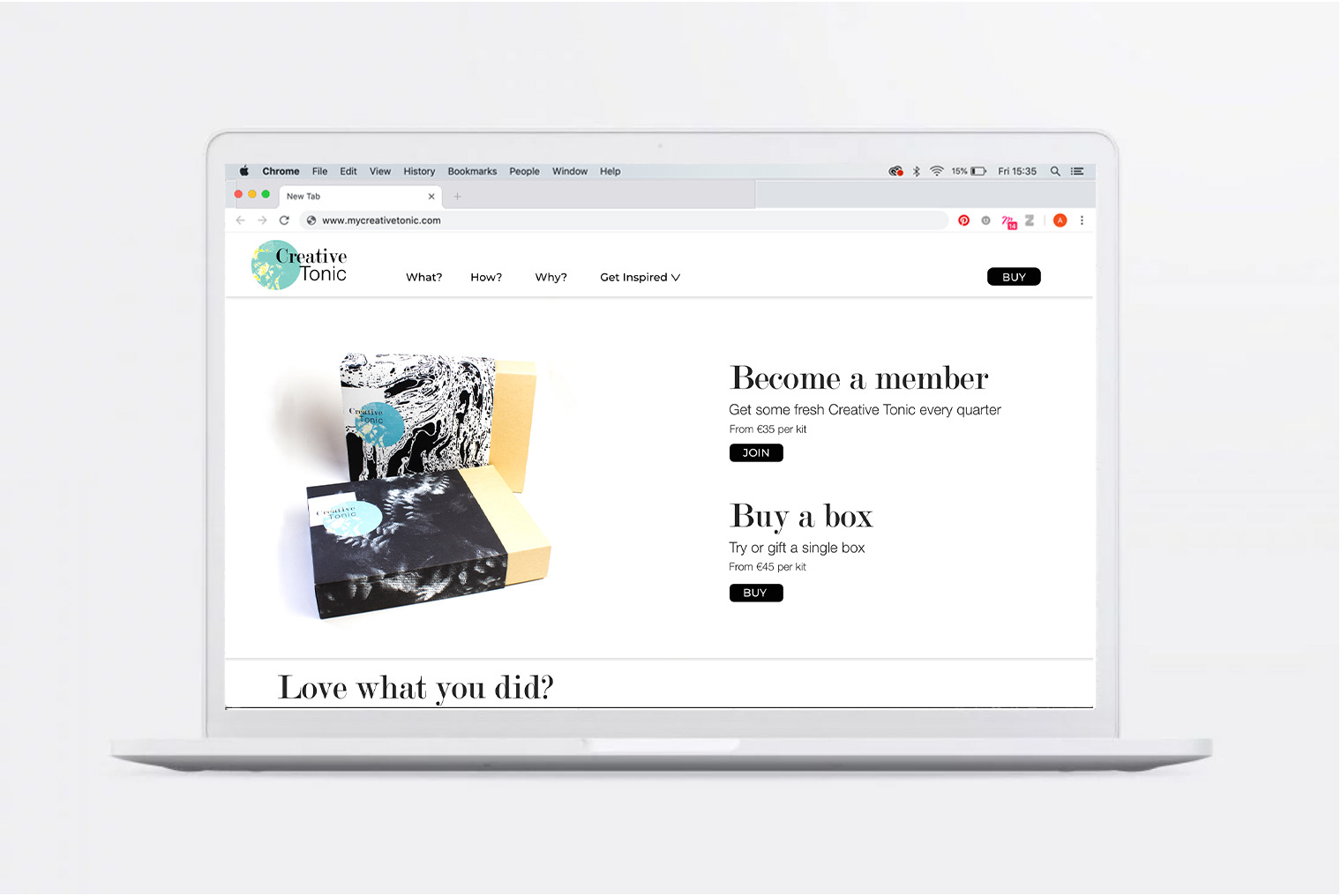 Designed primarily with parents in mind, the contents are chosen to reflect the realities of life with small children. Each box contains three activities, each one designed to have achievable outcomes in a short space of time, if that's all you have. They also allowing for a longer, more engaged experience if time and space allow. They are quick to set up and clean up, and require no additional materials or equipment, each box is complete in itself.

Creative Tonic aims to introduce you to new practices, materials and processes and provide easy and rewarding opportunities to engage creativity.
What are the benefits of creative practice? How has it developed recently as a form of self-care? And why might this be important in the context of parenting?

There is increasing recognition of the importance of parental mental and physical health and that caring for ourselves enables us to take better care of our children. What does "self-care" look like in the early years of parenting, how is it perceived and how is it supported?

If creative practice has value in these contexts then how do you facilitate it and how do you increase it?
Primary research included interviews with creative professionals and amateurs including authors, journalists, artists and craftspeople.

Secondary research included:
Theory of creativity and innovation
The use of arts in healthcare
The increase in the use of social prescribing
Issues facing parenting artists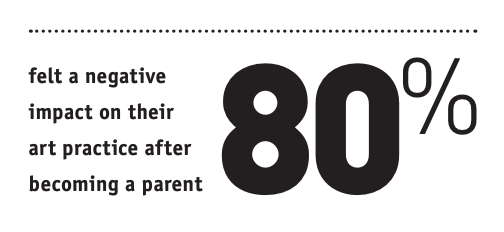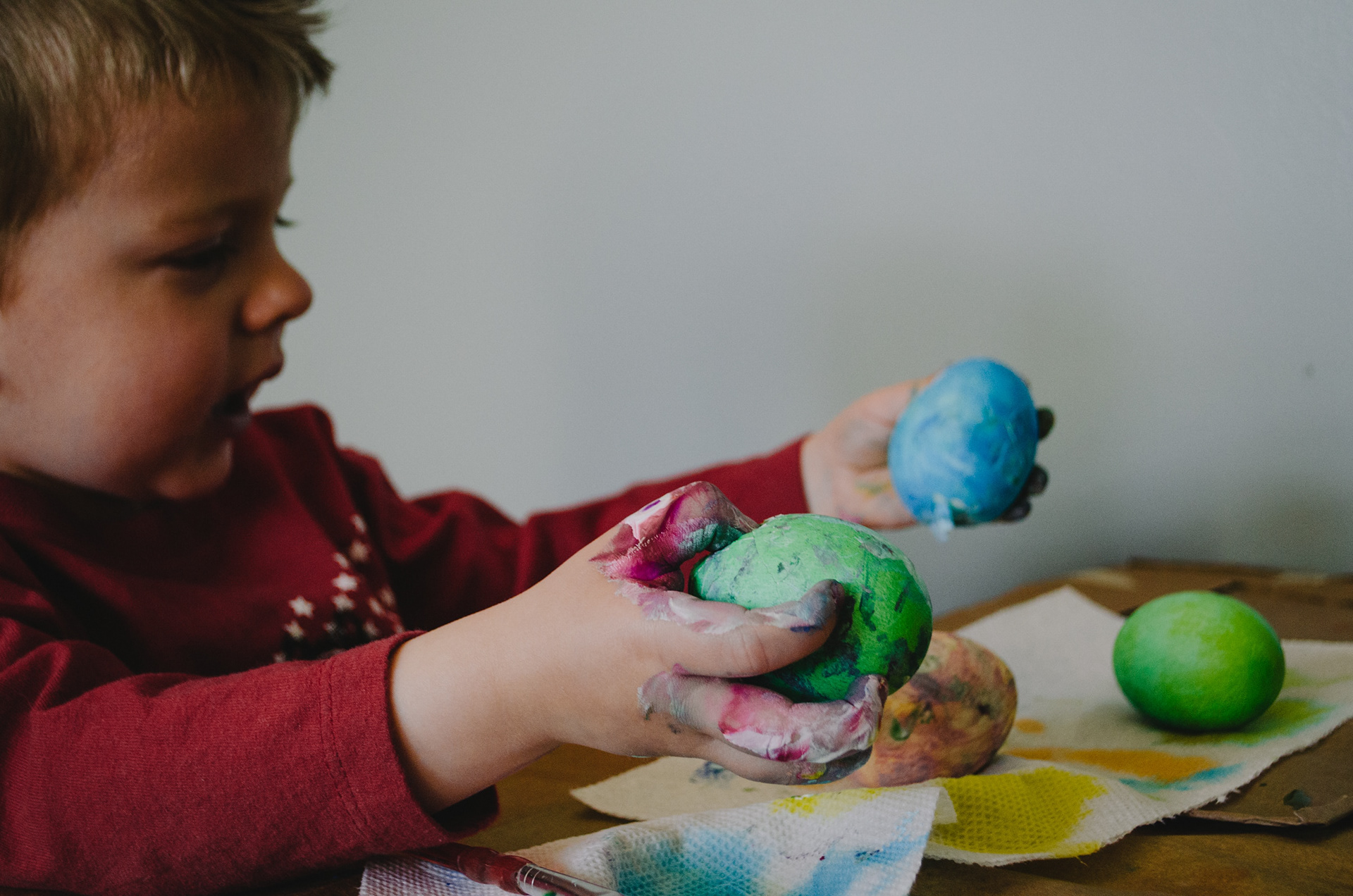 1. Parents of young children often lack time, space and energy, and sometimes feel the need for permission or reminders to take some time for themselves. 
2. There is a feeling that creativity, surprise and magic should be for, or focused on, children.
3. For many with an existing creative practice, it is a fundamental part of their identity and one which shifts significantly in the transition into parenting
4. Creative practice can be very effective as a method of self-care and mindfulness
5.Creative practice is typically seen as something which takes a lot of time and space and is not necessarily compatible with the demands of early parenthood.
6. Short, every day creative practices are worthwhile
7. There is value in both creative process and outcome
Prototyping included extensive testing of potential activities, and multiple lo-fi and mid-fi user tests of both the product and web experience. Prototyping and testing validated the viability and values of the service as well as providing valuable feedback on a variety of areas informed further development of the product including:
Mix of activities
Level of instruction and access to more detail
Balance of outcome vs. process
Pricing and timing of subscription
Ability to purchase further materials
Viability of the service