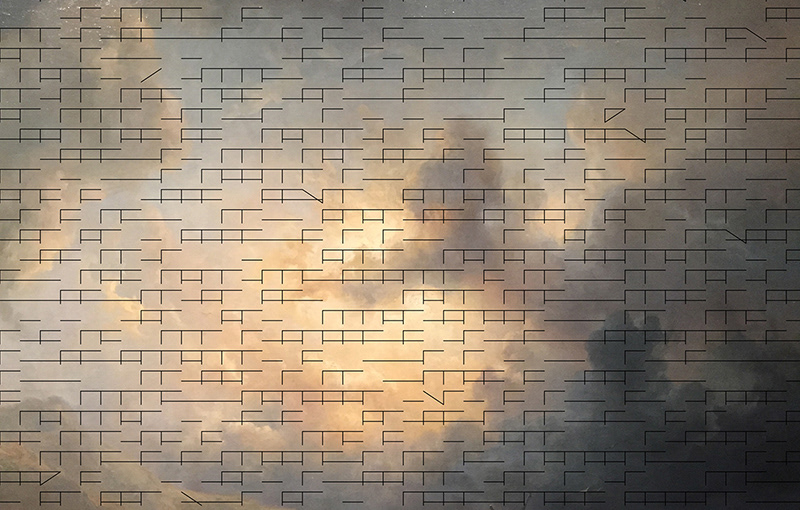 Broken Trees - 
A multi-layered laser cut and bonded piece inspired by an unsolved ancestral mystery.
Coated linen and cotton organdy.  Shown as part of group show Crossroads & Journeys at Culture Box, Dublin and Riverbank Arts Centre, Newbridge.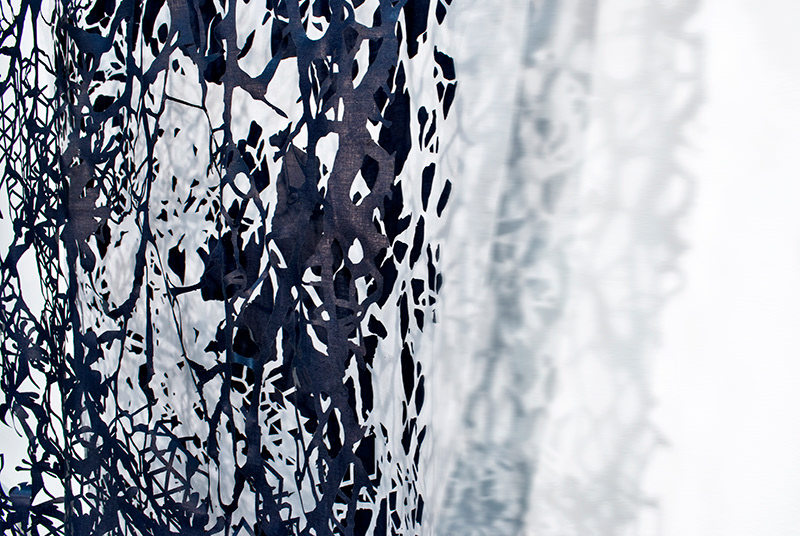 Reinventing Linen - 2007 - Northern Ireland has a unique textile heritage which has played a central part in the psyche of the people of the region.  'Re-inventing Linen' examined new definitions of our notions of the fabric.  A collaboration while working at INTERFACE Centre for Research at the University of Ulster with experts in textile design, retail and manufacture, it resulted in a number of exhibitions in Ireland and the U.S.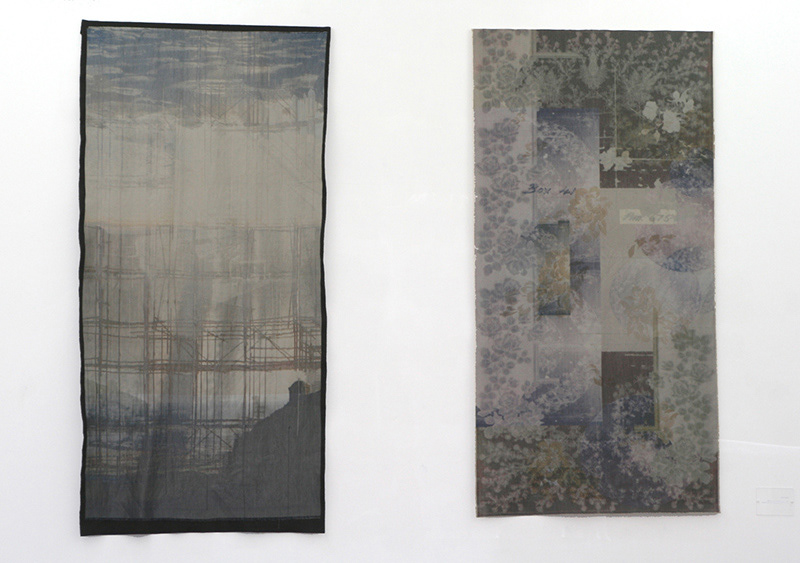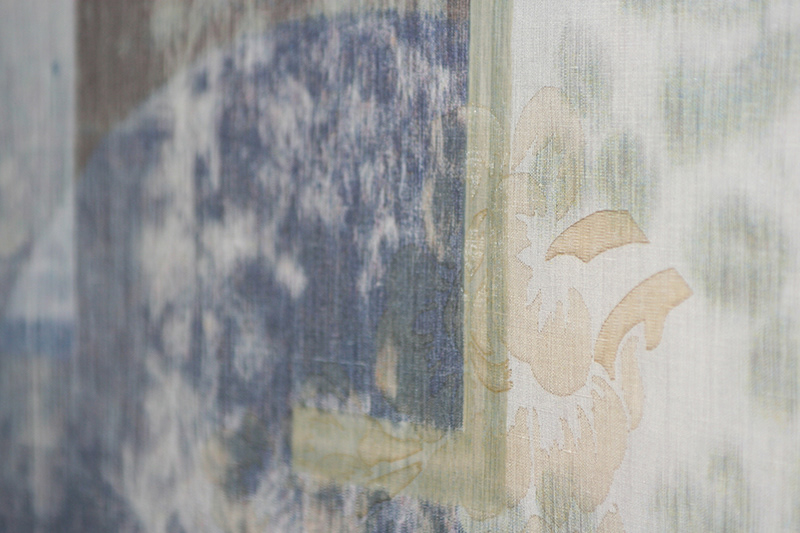 Cross-Border Return -2010 - 

Commissioned work for the exhibition Embracing Technology at the National Craft Gallery, Kilkenny, Ireland.

Digital and hand-printed silk with laser cutting and hand embroidery.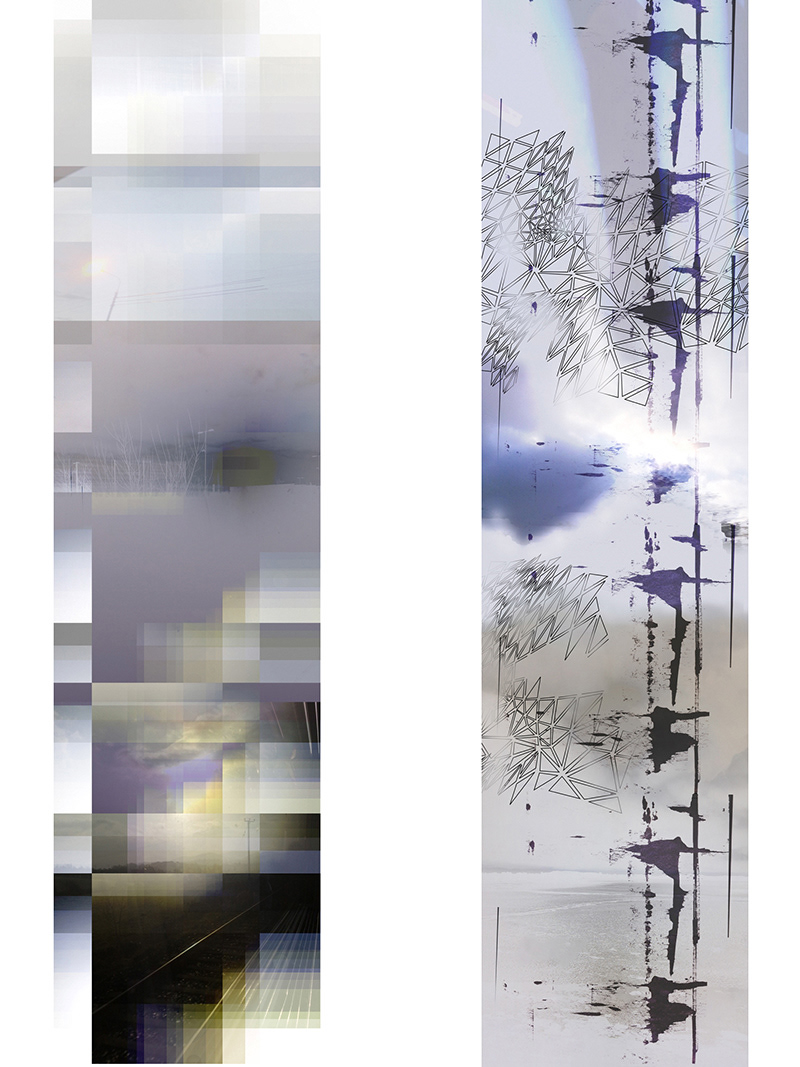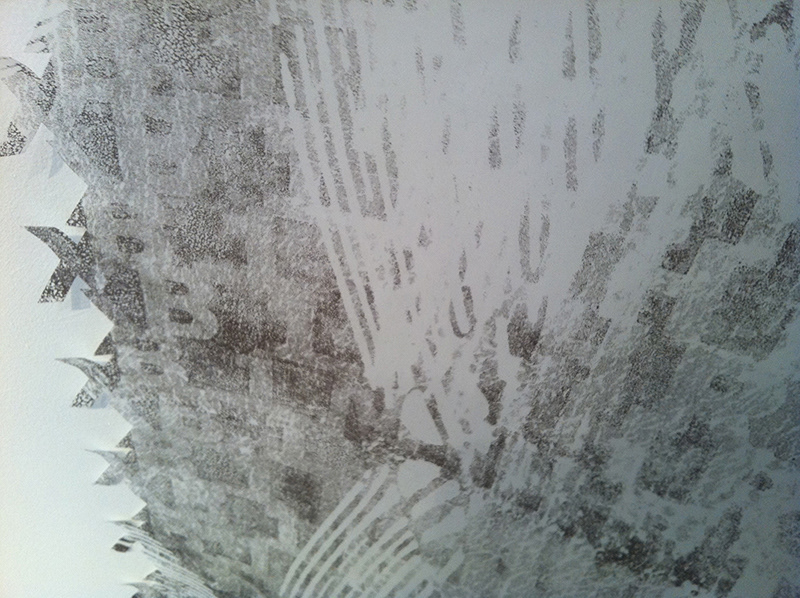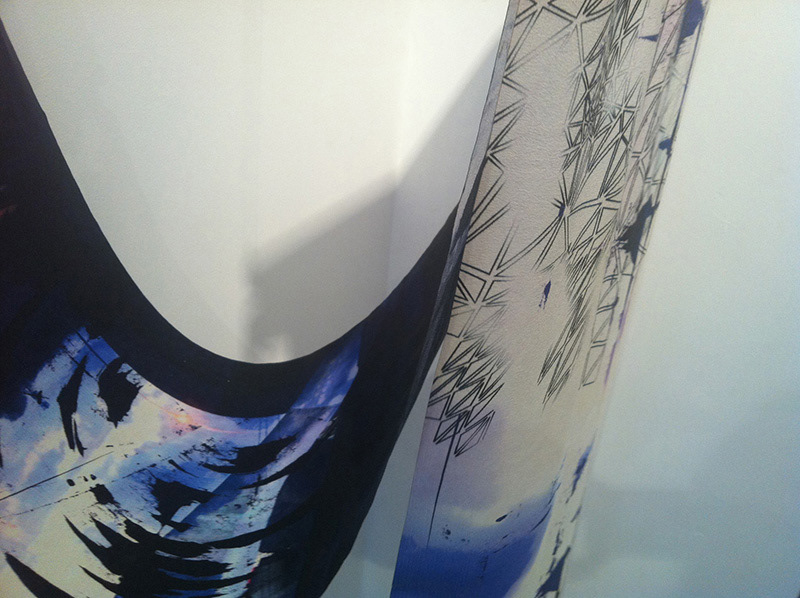 Ephemera - 2013 - Digital print on multiple layers of silk organza